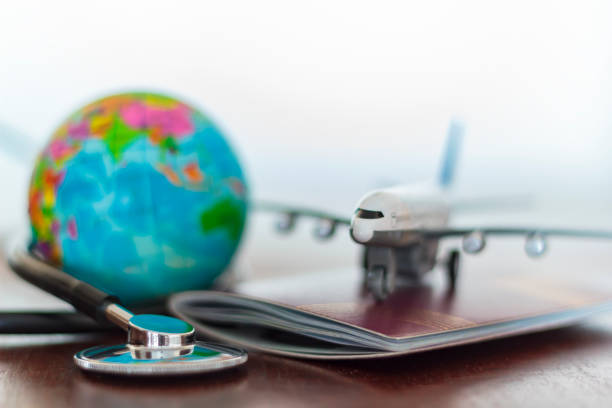 What Exactly Does A Travel Insurance Plan Cover?
Dear Reader,
Are you planning on taking a trip soon and want to know your options and the need-to-knows on being safe and budget careful during your trip? In this post, we'll be highlighting what we know about travel insurance plans and what they cover.
What does a travel insurance plan cover?
A travel insurance plan is a plan you sign up for or purchase to cushion you from financial risks that may occur while you are travelling. Such losses can be minor like a suitcase that is delayed or a significant one like the "last second" cancellation of a trip. 
In addition to being a cushion for your financial risks, another huge benefit of a travel insurance plan is the accessibility to assistance services, anywhere in the world. Travel insurance plans help you have a fallback plan in the case of your trips being delayed, they also help you recover at least a percentage of whatever loss you'll incur from your travel plans going awry.
Benefits of Travel Insurance
The benefits of travel plans vary by your insurance plan and it is very important to choose a plan that suits your needs, your set budget and also your travel plans.
They are also designed to cover and safeguard events that are unforeseen and not things that you can predict or things easily within your control.
It compensates for your medical expenses, as one of the main reasons you'd be advised to have a travel insurance plan is to compensate or cushion against incidents or any medical costs that may pile up during your trip, keeping in mind that there is a limit specified in your insurance plan.
It could also help cover personal liabilities; travel insurance plans are also a fallback plan in case the incident affects a third party. Your insurance plan would always be there to help compensate. 
The Types of Travel Insurance Plans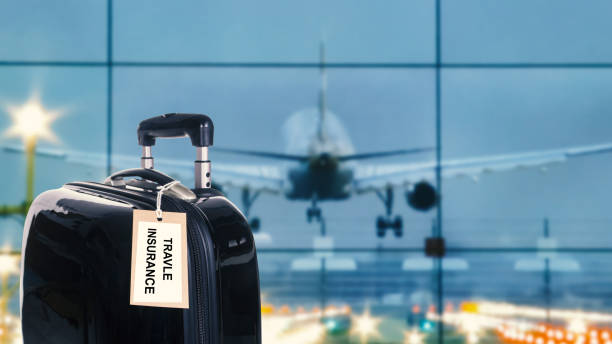 While it is possible to have insurance that covers all your possible incidents, there are also different plans for whenever you feel you may need more.
They are;
Trip Interruption
This is similar to an insurance plan for trip cancellation. This insurance plan is a cushion for you if you've made non-refundable payments or payments in advance and a need arises for you to cut your trip short. The only difference between this plan and trip cancellation is that you apply for one before you leave for the trip and one after you've left for the trip. 
Baggage Insurance 
Imagine a scenario where you are in a foreign place without your toiletries? That would be bad. Now imagine a scenario without your luggage in a foreign country, what do you do when your airline loses your checked luggage? Surviving on that trip would be very difficult, shopping for all that was lost would quickly take up a lot of money.
However, with baggage insurance, reasonable expenses would be covered and expenses incurred from having your baggage delayed or lost would be accounted for by your baggage insurance plan. 
Trip cancellation
A trip cancellation insurance plan is what you would be looking to buy if you plan on booking a trip without certainty of you being able to make the trip or in the case of an incident that delays your trip. This insurance plan covers for when you have made non-refundable travel plans. 
Medical insurance
A medical insurance travel plan is an insurance plan that acts as a replacement for any provincial health insurance you may need out of your country or province. The types of medical insurance you are entitled to depend on your age, the destination for your trip and the insurance policy of the company you are buying insurance from.
It is especially advisable to discuss with the company's broker, should you have any previously existing medical conditions that may pose a problem.
All-inclusive insurance plans
The best way to imagine an all-inclusive insurance plan is to add up all the aforementioned plans. It covers for you needing medical aid during your trip, if you need to cancel a trip, if your trip has been suddenly interrupted and even for your baggage insurance; an all-inclusive plan is a combination of it all.
Since it covers so much, it is the most expensive travel insurance plan. It is however advisable to get this as there is very little that could happen to you on the trip that it doesn't cover. 
There are other parts of your trip that may go south but for the most notable ones, your travel insurance plans will serve as a safety cushion for them.