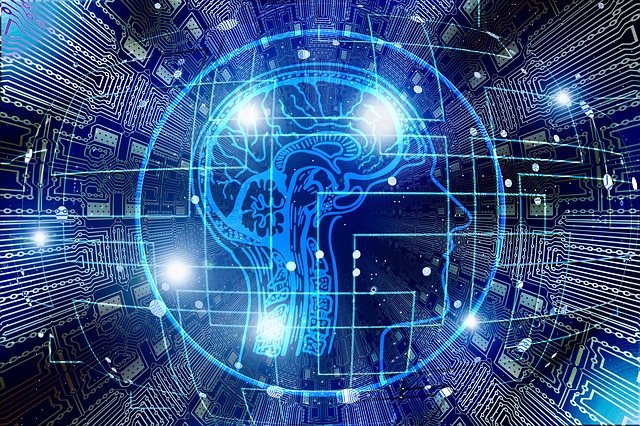 Insurance Innovations Of The 21st Century
Dear Reader,
Insurance has seen a huge growth in this century and we can only hope that the growth continues. In this post, we'll be discussing new insurance innovations from the 21st century.
First on our list is how life insurance has evolved in the 21st century.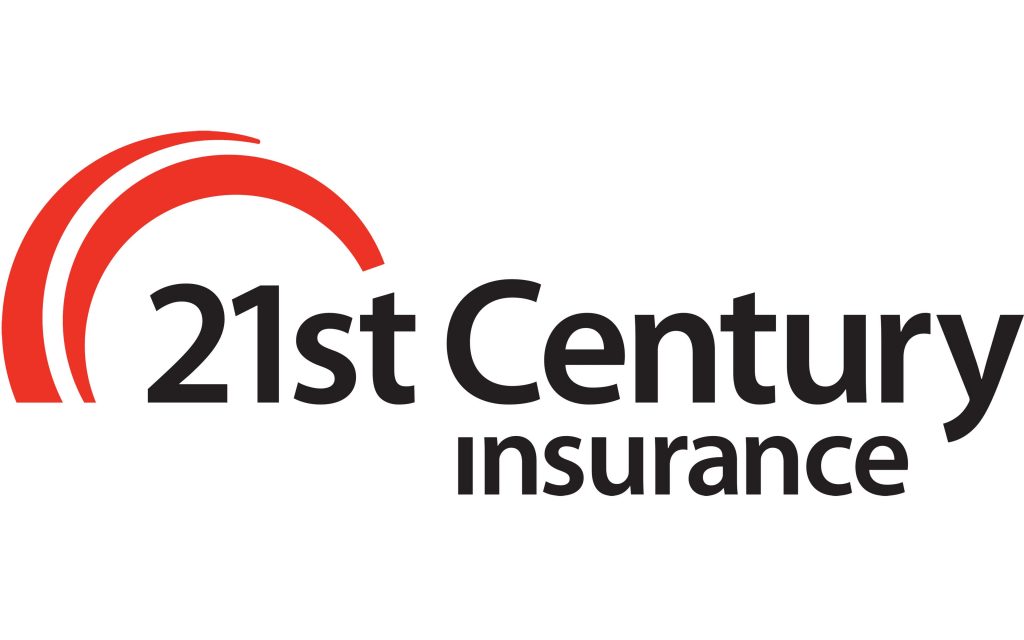 The Technical Aspect Of Life Insurance;
Advances made in technology have greatly improved the state of life insurance. It has brought about new ease in working with life insurance agents.
For one, it used to be extremely difficult to get a financial planner associated with an insurance company. You would have to email a contract which would have to be typed out and filled manually to enable the planner to sign it. Most times, the contracts were rejected. However, with the help of technology, this has changed.
Now with the help of technology, if one needs the assistance of a life insurance company, you can simply look up one on the internet, with just the need to answer few questions and you are done. This helps save time that would have been wasted on filling forms in the past.
The Creation Of Innovative Products In Life Insurance;
As opposed to years ago, these days, life insurance plans now come with living benefits. It used to be a struggle to find products that included living benefits in their package.
Now, however, a large number of insurance packages have living benefits included in them, even at lower rates or no additional costs. When you buy an insurance package, there is the benefit of having protection should you need it for a long term illness or a terminal illness.
Secondly, we'll be taking a look at new innovations in auto insurance.
Filing Complaints;
With how insurance in the auto industry has evolved, you don't have to go through the stress of making a trip to your insurance company when you have complaints to make. You can file your complaints by calling the 24-hours claims report hotline and your claims would be checked out.
An Easier Website;
With the emergence of more advanced tech gurus, insurance websites these days may look difficult to navigate but once you get the hang of it, you realize they are built to protect your privacy.
There Are Mobile Apps For You To View Your Details;
Technology continues to play a huge role in every aspect of insurance and as it evolves, there are things to make your life easier. Mobile apps allow the insured to view all their details, ID details and such, also allows them access to pay their insurance bills and make their claims.
Lastly, innovations in health insurance.
Drone Delivered Supplies;
Around March, this year, UPS started conducting a trial program of using drones to deliver important medical samples that include even things like blood tissues, between two branches of a hospital. Innovations like this will go a long way in fastening the pace of medical deliveries and remove a strain on the shoulders of people that drive vehicles to deliver these things. This particular innovation is important in health insurance.
Tech For Collecting Data;
Once again, tech plays a huge part in this, technological inventions that help collect data from patients, be it to monitor the pressure of their blood or other things, with how evolved things have become, there are more people taking note of their health using things like smartwatches that calculate things like their blood pressure and how healthy they are. The fewer people calling in sick, the less money spent when rushing around to get help after finding out about an illness late.
The Creation Of Global Biobanks;
With the creation of biobanks, it is easy for medical practitioners to gather up blood tissues and other necessities. These are gathered for research to find out the cure to diseases or figure out a drug that stunts the growth of certain illnesses.
There are numerous proofs that technology has played a role in creating innovations in insurance and it will continue to play a huge role. The world is half depending on technology for things to work these days and insurance is another part of that half of the world.