The Free Flexicare Health Insurance Plan by Bolt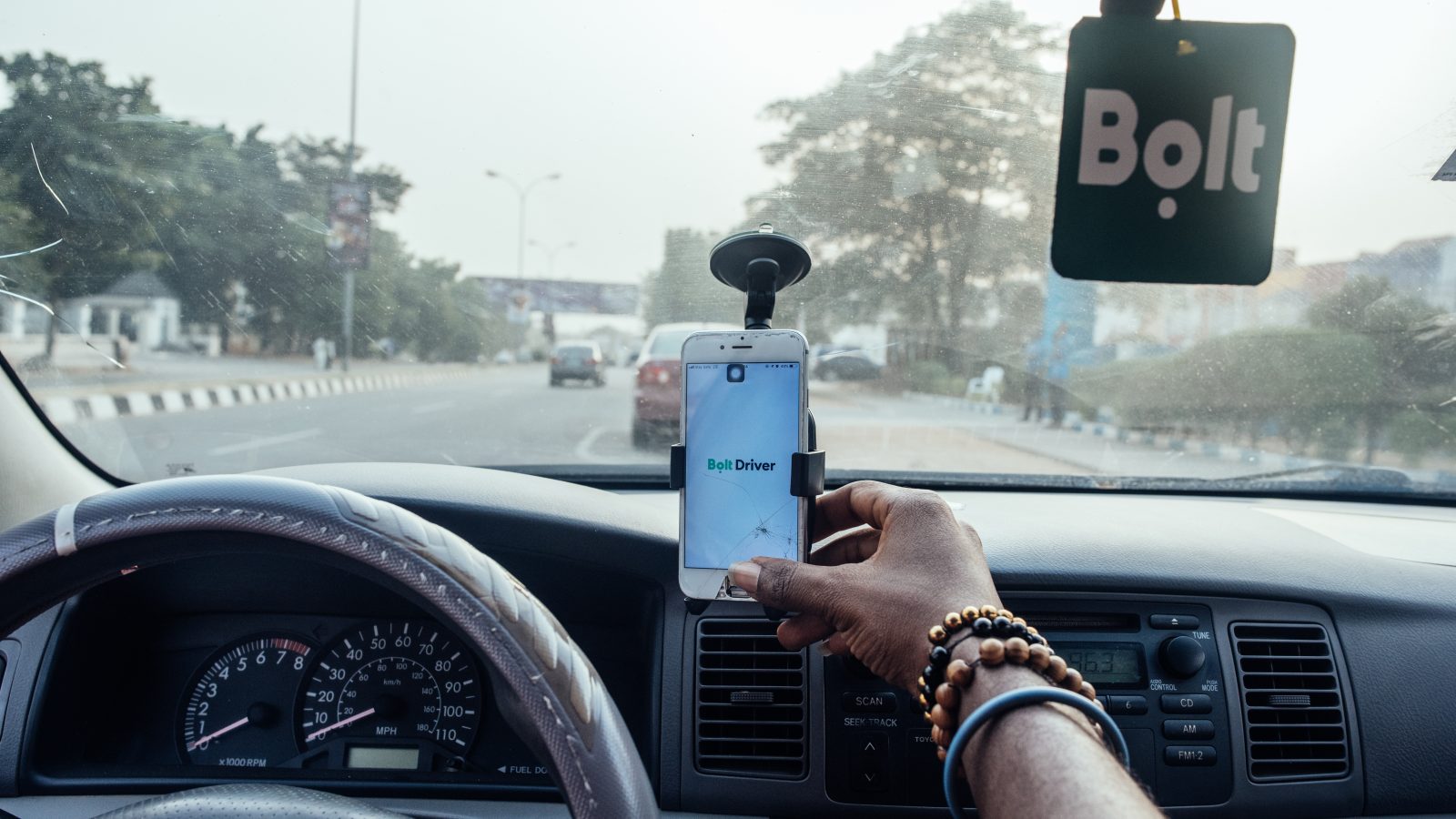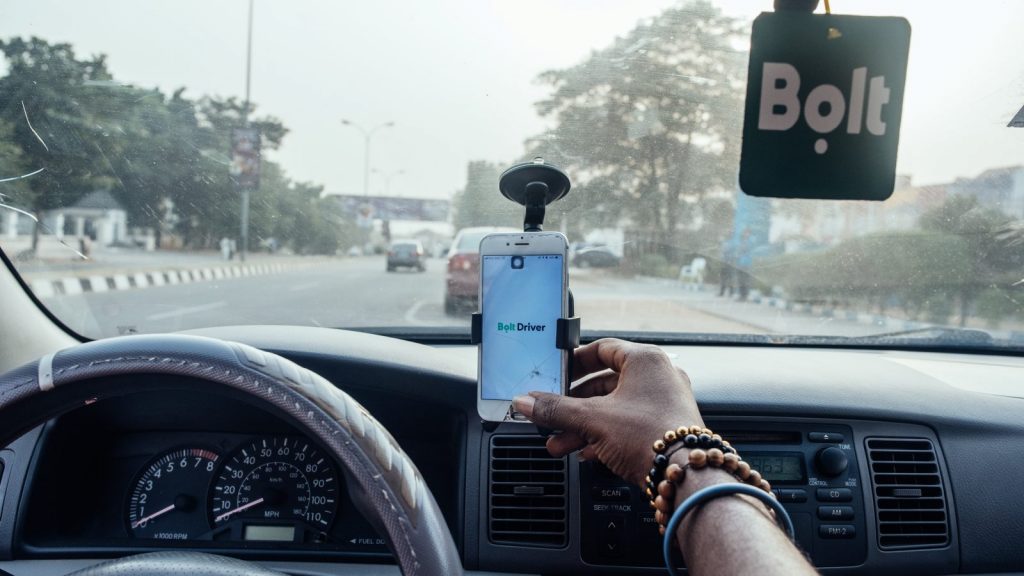 Every day, Bolt drivers across Nigeria work diligently to meet daily targets.
They drive from one end of cities to another most days, driving for hours on busy days.
And traffic? The absolute worst!
It is dangerous to keep such a hectic work schedule and not take care of your health.
We believe Bolt drivers deserve a healthy lifestyle, balancing work and personal life appropriately. That is why Bolt has partnered with MyCoverGenius to provide the best health insurance coverage that suits Bolt drivers' needs.
All You Need To Know About the Free Flexicare Health Insurance Plan by Bolt
Flexicare is a health insurance plan that gives you access to quality and affordable healthcare services in over 1200 hospitals across Nigeria.
Some of the benefits you can enjoy on the free flexicare plan by Bolt are:
Primary Care – (treatment for malaria, typhoid, fever etc.)
Specialist Consultation
Accident and Emergency Care
Medical Tests
Eye Care
Dental Care
Minor and Major Surgeries
Antenatal Care and Delivery
Want to view more benefits? Click here
The free flexicare health insurance plan covers you and one dependant. You can add a dependant once you complete your registration.
You should note that once you've added a dependant during your registration, you cannot change or replace a dependant.
How to Qualify For the Free Flexicare Health Insurance Plan
Bolt provides the free flexicare health insurance for top performing drivers every month. You just have to be a top driver to get free health care for you and one dependant.
Once you qualify, Bolt will notify you via email.
What to Do When You Win
If you've won the one-month free plan for the first time, you will be enrolled on the Flexicare health insurance plan.
As a first time winner, you will be sent the "Health Insurance Enrollment" email from MyCoverGenius. You must follow the steps in the email to complete your registration.
However, if you've won in the previous month and completed your registration, your plan will automatically renew without an enrollment email sent to you.
When you visit any of our listed hospitals, all you have to do is inform the hospital that you are from Hygeia HMO (and not Wellness HMO, CoverGenius HMO, or Premium HMO) and present your HMO ID or Membership ID.
Generally, the goal is to promote healthy living among Bolt drivers.
Now, Bolt drivers do not have to worry about hospital bills or medical emergencies because we've got them covered!