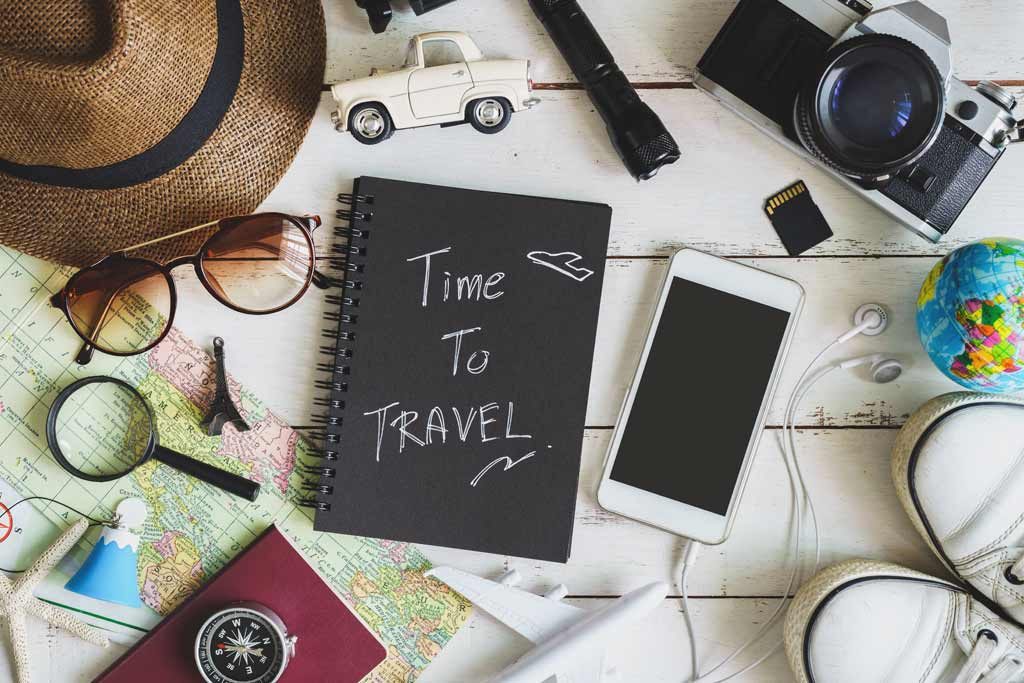 Planning Your Holiday: When Is It Best To Plan A Holiday?
Dear Reader,
Have you been working hard all year long and you feel the need to go on a vacation? Or have you been promising your parents a trip or told your family you are planning a holiday trip? Is it just a girl's trip that needs to be planned? Or a vacation trip for you alone?
This article will be your guide into the best time to plan a trip and what exactly you need to know before planning your trip. We'd be giving you a list of things to look out for when you are planning your trip.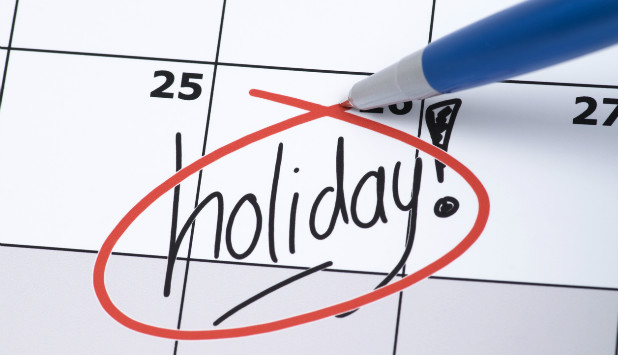 Have A Good Understanding Of Seasons;
While it may seem difficult to work your holiday planning around the seasons, it is important to take note of the "time of the year" while planning a trip, depending on where you'd like to go for your holiday.
It is important to go where you'd be most comfortable with the current state of the weather around the time you'd be travelling. Travelling at certain periods can also help reduce the cost of your airfare.
Choose The Right Day Of The Week;
It is also important to note the day of the week you choose to travel. Choosing the right days can score you lower prices on whatever airline you may choose.
Mondays to Wednesdays are known for being the days you can get the lowest prices. Tuesday evenings also make an ideal time to book a trip.
Take Your Job Into Consideration;
While planning a trip, if you have a tasking job, you need to take your job into consideration and consider what time of the year would be best for you to take a vacation without it leaving a strain on your job.
Ensure that you do not place your vacation at a busy time for your company, even when you have your vacation approved. It may seem insensitive of you to take a break without care for how your absence might affect the company.
Educational Schedules;
If you'll be going on the trip with your children or younger ones, it is important to note that a time that may be free for you as an adult may be a time for them to buckle down and prepare for their exams or tests.
School schedules can often be rigid and children do not get as much time for vacations as adults do. Ensure that you are planning your holiday trip within a period that works for them as well.
Hotel Rates;
Another important aspect you should look into is how expensive hotel rates are around the time you plan to travel. The prices of hotels go up far too often during specific times of the year. It is important to look up the best periods in hotel bookings that match your budget before and when you start planning your trip.
Especially during seasons like the Christmas holiday, the rates of hotels may go up to an exorbitant amount. It is advisable to plan your trip around a time of the year that may be slow but would profit you highly.
Cruise Ticket Prices;
From December to January, prices are usually on the high side for cruise tickets. So it is best to book your own vacation right after these periods as business may have slowed down and prices gotten cheaper. Again, this also involves working the seasons to your own advantage.
Although the reduction of price rates might not be much (not as much as airline rates), it does help reduce the cost even to a little extent. Regardless of how little they may seem, if you sail around the right time, you'll get to save up a few thousand that may be spent at a different time of the year.
The most important part of planning your holiday trip is choosing the right season. Choosing the right season can have a positive effect on all aspects of your planning as the right season can get you better deals, reduce your chances of overspending and in some cases, help you save up on your health care insurance.