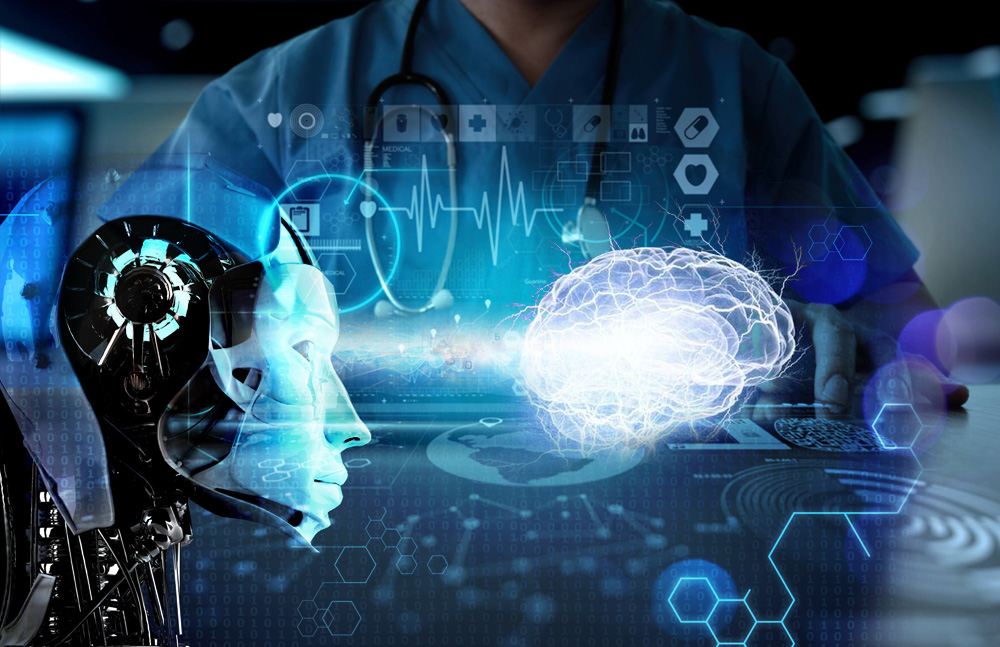 Insurance and Health:The Future of Healthcare and Insurance
Dear Reader, 
More and more every day, the importance of insurance gets clearer. The future has more opportunities for health insurance companies as people keep discovering more knowledge on how to secure their health and how important it is.
Although the health insurance market experienced growth declines of about 6-9% in the last six years, the infusion of futuristic technologies into the system could help the health insurance market ride a progressive wave and make their companies relevant again.
With the emergence of the knowledge that insurance and health could once again be relevant, we will be discussing the aspects that could help it gain back its relevance fully. We will also be going in-depth on the influence of tech on health insurance.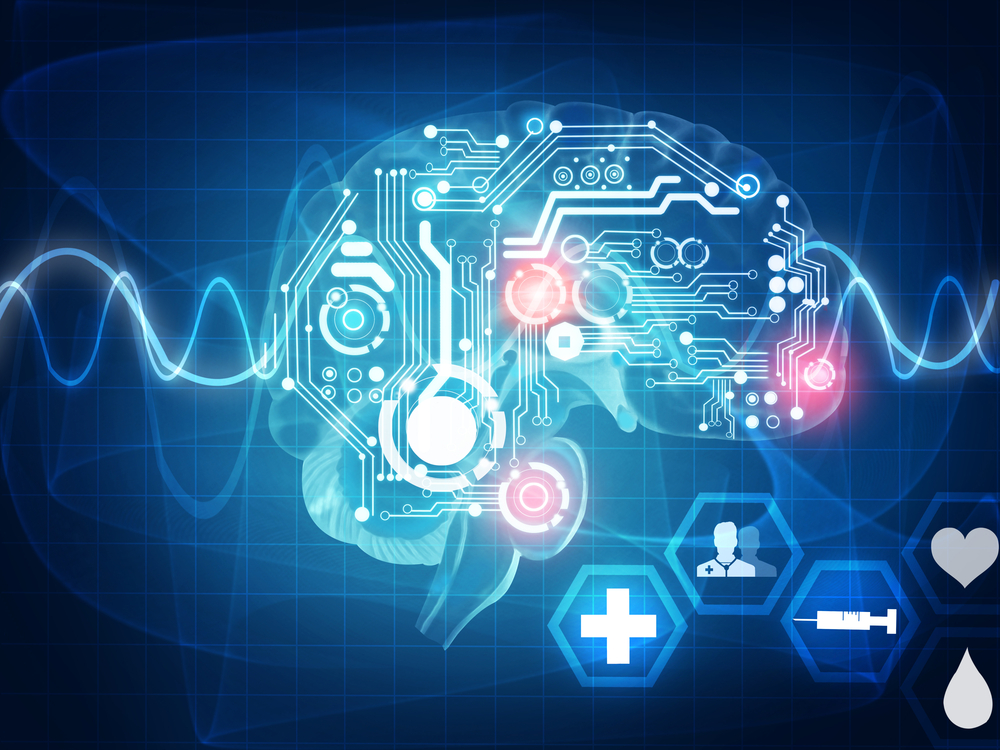 Health Care Is Going Global And So Is Health Insurance:
The infusion of tech in health care is helping push health into globalization. This allows patients to have access to digital health care services wherever they are in the world, except for some places with shipping restrictions, even if the mother companies providing the services have their headquarters stationed in another country or continent.
An example is the entire genome sequencing kits from the Dante labs in Fitbit or Italy, with its headquarters located in the U.S.
With these devices, patients can bring their data to their physicians even with services that would otherwise never be available through a local company.
Health insurance is also following this pattern, a health insurance package that is globalized is particularly attractive to customers that travel for work or are constantly on the go. Having an insurance system that covers wherever they are in the world is a huge advantage.
With the emergence of more of these digitized insurance companies, there'll be more healthy competition in the healthcare insurance field; with the emergence of more competition, there'll be more interesting packages to choose from.
Health Insurance Could Become Data-Based:
As of now, running a health insurance company could prove to be a risky business. It might be to the detriment of an insurance company to invest in an individual with only a little knowledge about their company. This will not make it profitable to make decisions that are fully informed. Even though companies can find out the name, age and gender of a person before investing, not knowing crucial information or having measurable health parameters could still make the investment value in a person questionable. However, having more data could help these companies make better decisions on their investments; with the help of digital tech like personal health sensors, it is easier to know what you are walking into before taking the risk.
A.I Insurance:
The importance of Artificial intelligence (A.I) in healthcare is not discussed enough. While it may seem a bit far-fetched, this particular technology Sector also has its use in the health care insurance business. 
This technology improves the performance of health insurance companies. Far too often, customers make false claims and it can be difficult for insurance companies to identify these false claims. With the use of A.I, this task can be handled by intelligent algorithms to pick out truthful claims for the health insurer to review.
Equal Health Care:
As of today, healthcare is unstable financially and patients do not have enough access to new inventions. The doctors working with insurance companies face different struggles to provide decent healthcare for the insured with the mediocre equipment they utilize. In the future, all equipment must be upgraded.
There is already research showing that at least 55% of patients using insurance companies are more willing to share their personal data. This data is obtained through tech devices with their insurers.
The future of healthcare and insurance is bright and with the help of digital care, the decline in health insurance can have a significant turnaround and become even more globalized.
If health insurance companies are more open to the use of tech, they can turn their risky business into a protected business; becoming a company that has a chance of thriving in the foreseeable future.