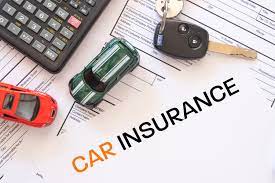 What Do You Need To Secure Car Insurance In Nigeria?
Dear Reader,
Have you ever wondered the things you'd need to have access to car insurance in Nigeria? This post will take you through the list of things required of you before getting car insurance and the state of insurance for cars in the country.
Before we list the things required for you to get car insurance, it is only necessary that we take you through the process of choosing the proper vehicle insurance.
Some of the things you may have to look out for are;
Find Insurance Companies And Research Them
Do proper research of insurance companies in Nigeria on Google. The regulatory agency for insurance companies in the country has a website that you can also check out to broaden your search. It has valid information on insurance companies that are currently still in business.
Choose The Type Of Vehicle Insurance You Need
When you have concluded your research on the insurance companies we have and chosen one that you'd like to buy from, you must contact them through a phone call or directly visiting their company. There will be requirements to fill forms like a motor insurance physical inspection form or a motor proposal form.
You'd also most likely be offered two choices of vehicle policies forms to fill. The forms are popularly known as third party auto insurance and comprehensive auto insurance.
You Would Have To Pay Certain Charges
You may be required to pay an annual fee of between 5000 to 10000 charges, depending on what kind of vehicle you own.
Ensure That The Insurance Form You Have Paid For Is An Authentic One
When you have filled all forms and done all that is required of you, ensure that you do a comprehensive research to confirm that the documentation you received upon buying the insurance policy is authentic.
While this may be out of budget for some, it is an option that is often brought up to people seeking to buy an insurance policy. And if it interests you, it is advisable to prepare yourself for it.
Documentation Required Before You Buy An Insurance Policy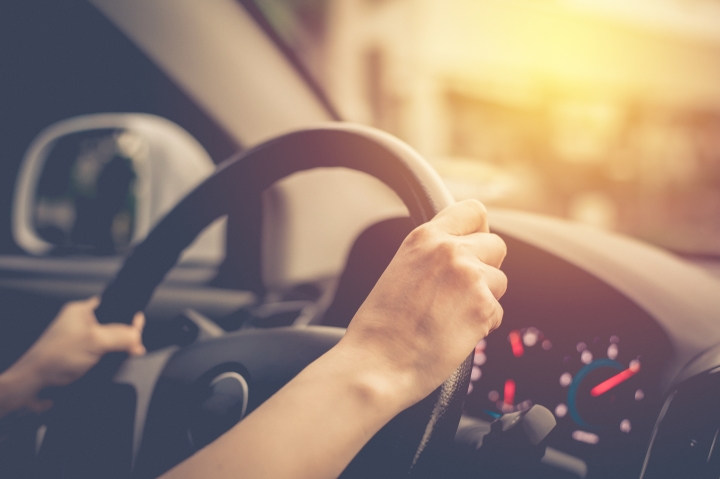 Your Driver's License
Although it is possible for some companies to still offer you insurance without a driver's license, it is still a rare occurrence that would cost you a lot of money. This should not come as a surprise to you since it is illegal to drive without a license.
Companies would need to run your license number through their system to see your driving history to determine how much of a risk they would be taking with allowing you to buy their insurance policy.
Your Bank Information
Companies would also require your bank information to help set us an automatic payment system for their services. This could also help you qualify for discounts on your premium policy.
Above just setting up a payment system, companies also need to run a background check into your credit card history or your payment history. Your bank information is needed by the insurance company to calculate the risk of taking you on as a customer.
Your National Identity Number
Your NIN is the most sensitive documentation that would be required of you. These numbers are unique to each human and would aid the insurance company in getting authentic information about any potential customer.
The information gotten is then used to ascertain if to accept or decline a customer's form and what to charge the customer. Often, just your National Identity Number is enough; there is no need for your bank details as a social security number can give enough information.
Conclusively:
You would have to decide what exactly you want the insurance company to cover for you. If you want more than just the state-required coverage, you would need to discuss that with your insurance company. A customized coverage plan may cost you more.
It would also be to your advantage to write out any questions you'd like answers to or ticked off before signing the insurance policy form with any insurance company.